Verify your insurance
Dr. Feiz & Associates accepts many insurance plans and can work with you on a manageable payment plan. Simply fill out the form below.
Your information will be kept 100% confidential.
To review financing option call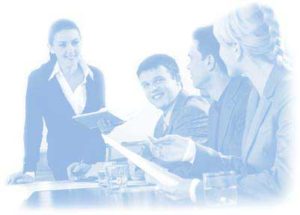 310-817-6911 / 800-868-5946
Weight loss surgery can change your life. Losing dangerous excess weight can significantly improve your health and enhance your psychological and social well-being—not to mention your overall quality of life.
The cost of the LAP-BAND® procedure is less than you think when you consider the weight-related costs, which on average can be more than $15,000 a year per person! What better investment than in yourself and your future?
Weight Loss Surgery may be Tax Deductible. Addition to many different financing plans which are available such as Care Credit with plans starting as low as $240 per month.